Attention!
We are Out Of the Office for the month of September.
Orders placed during September will not be fulfilled until October.
Thank you for Understanding :-)
Selections from the Photographic Archive of Kosen Ohtsubo, Presented by Christian Kōun Alborz Oldham, and in cooperation with Kosen Ohtsubo, Ryusei-ha, and Empty Gallery
---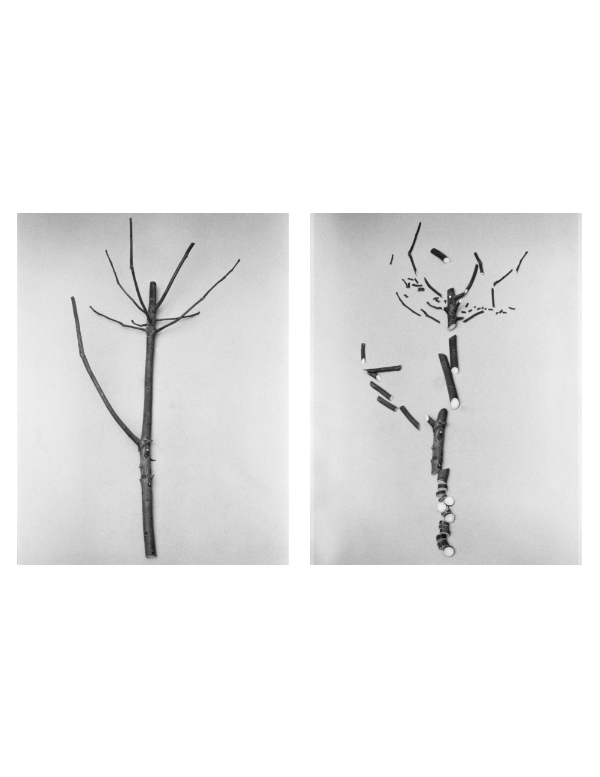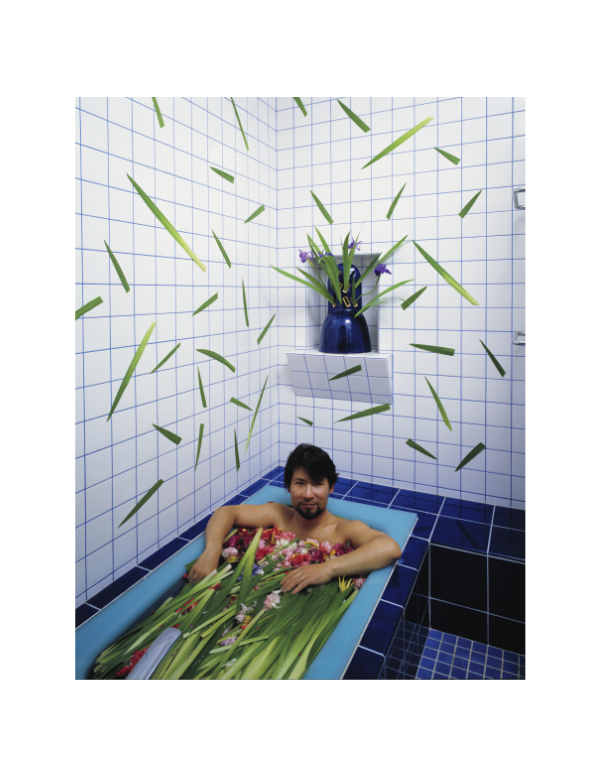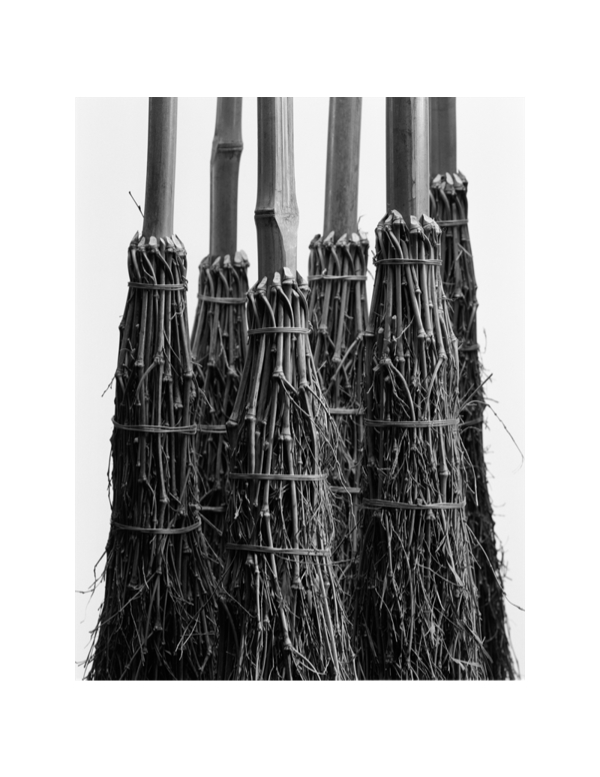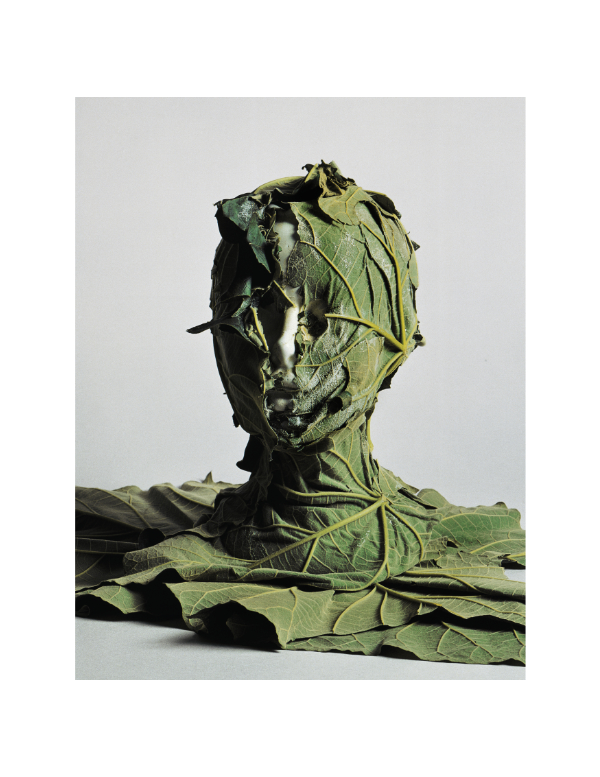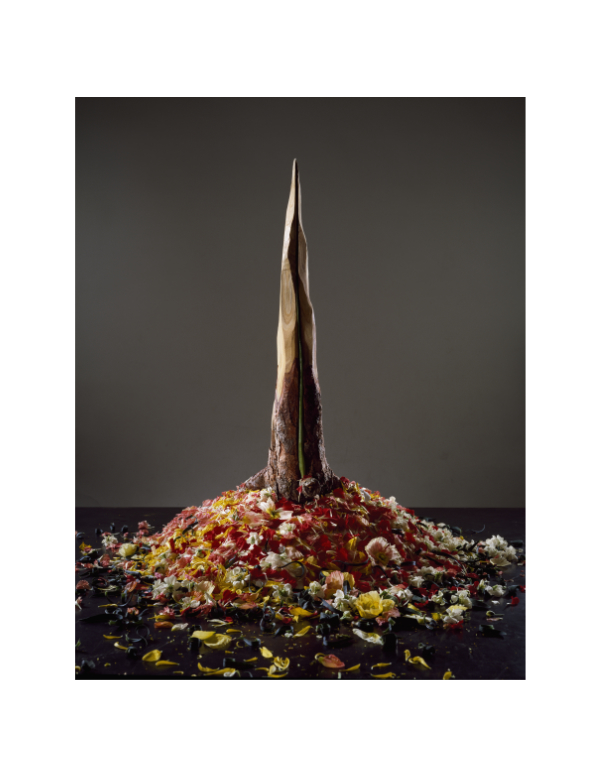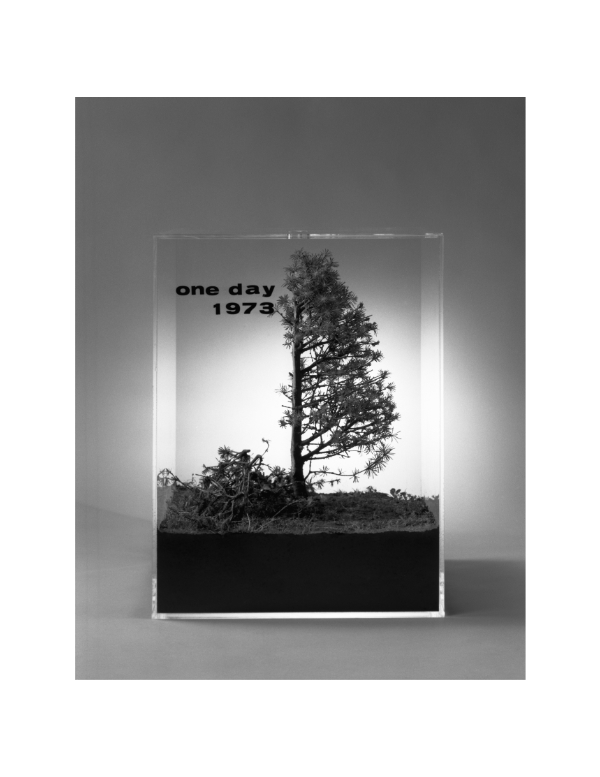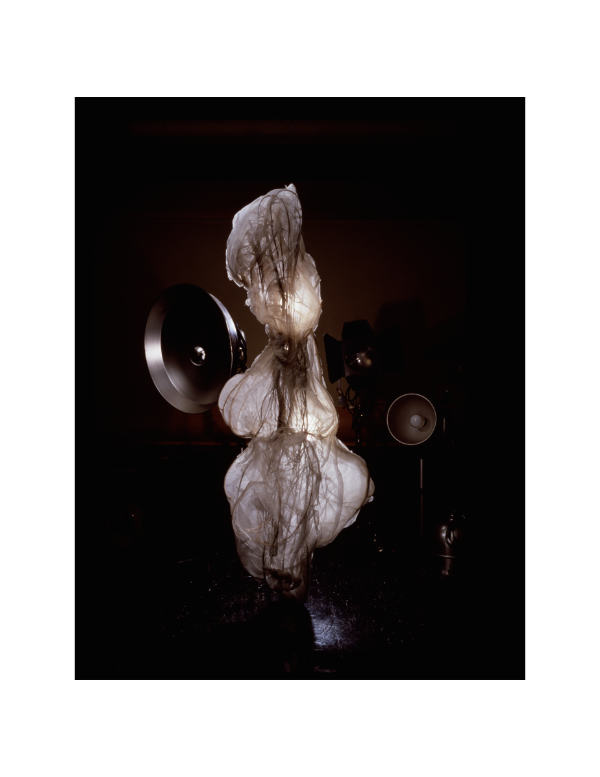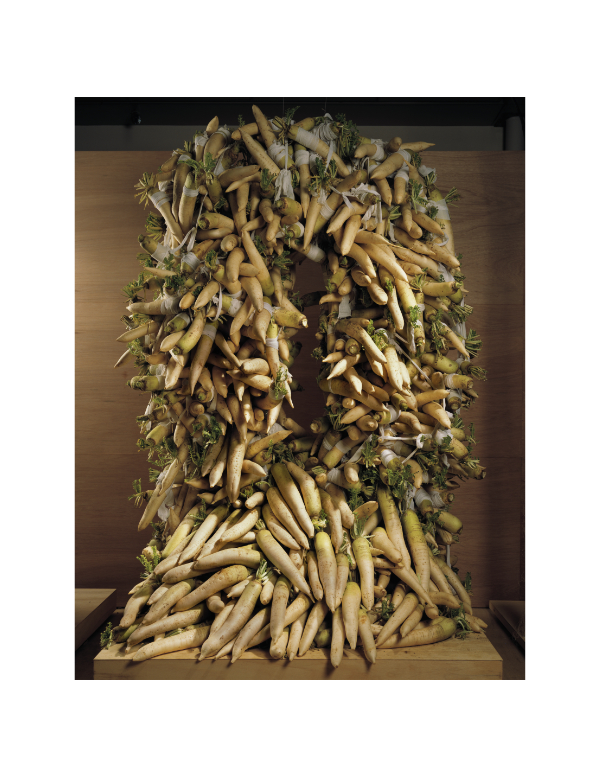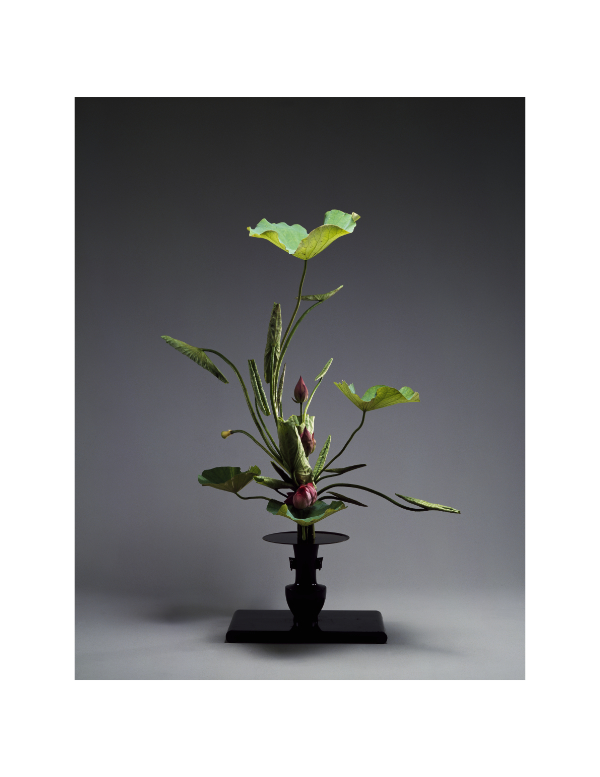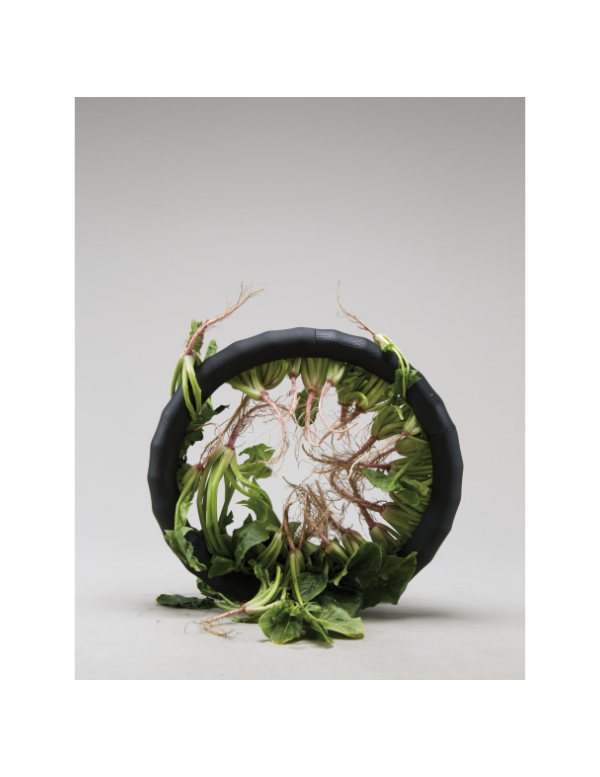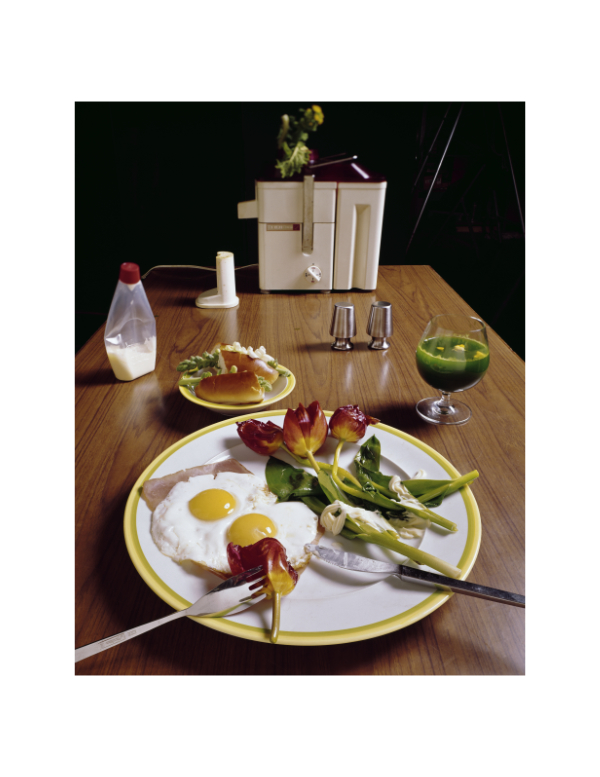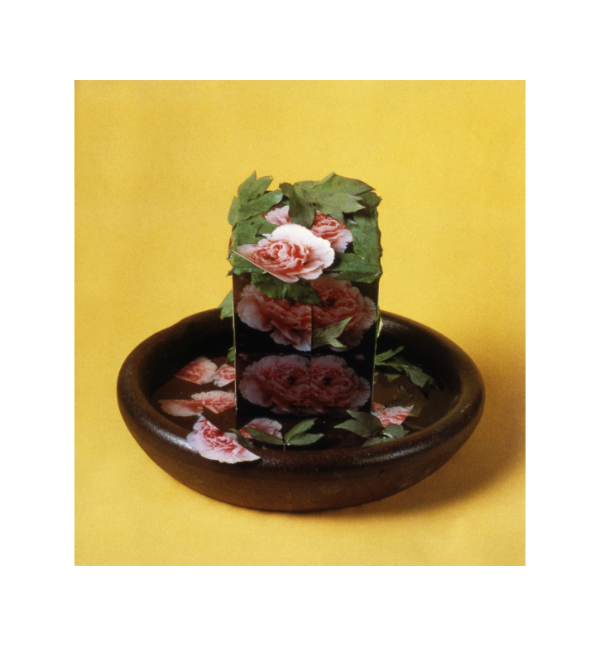 ❮
❯
Information Excerpt:
Kosen Ohtsubo is considered to be one of the most significant living practitioners of the art form of ikebana. While formally trained in electrical engineering from Tokyo Denki University, Ohtsubo rose to prominence in the world of ikebana due to his use of readily available materials such as vegetables and refuse. For decades, he served as the Headmaster's Advisory Instructor of the Ryusei Ikebana School, headquartered in Tokyo, Japan and has presented his work and demonstrations of ikebana technique in such countries as India, Hong Kong, Spain, Holland, England, Korea, Syria, Lebanon, Jordan, and the United States. Ohtsubo has had two major publications printed in 1981 and 1995.
Exhibitions and More Information
Poster Specifications
Dimensions are 17" x 22" except where otherwise noted


Printed on Epson Premium Glossy Photo Paper (252 gsm)


1. SAME?「青桐に何が起ったか?」 - SAME? "What Happened to the Chinese Parasol Tree?" is available exclusively as a pair of two posters


12. ぼたんまぼろし - Peony Illusion's dimensions are 17" x 18.3"


Shipping Information
Domestic shipping is available at a flat rate. Shipping within the United States is $12. This rate is meant to cover postage, handling, and costs related to packaging materials. Posters are carefully rolled between layers of acid-free tissue into shipping tubes while wearing cotton gloves. At this time International Shipping is not available, however we intend to offer this option as soon as possible, so check back for an update later.

Please allow a week for processing and handling once your order is placed. Printing is done on demand and orders are shipped in batches once a week.
Pricing Information
Net profits for the sale of each print are split with a dominant share going directly to Kosen Ohtsubo and, in some circumstances, the Ryusei-ha, for their hands in the making of the works and photographed documentation. The remaining percentage is split between Christian Kōun Alborz Oldham and Device for their shared labor in scanning, printing, and shipping the prints.
Purchase
Questions, Suggestions, & Concerns:
---